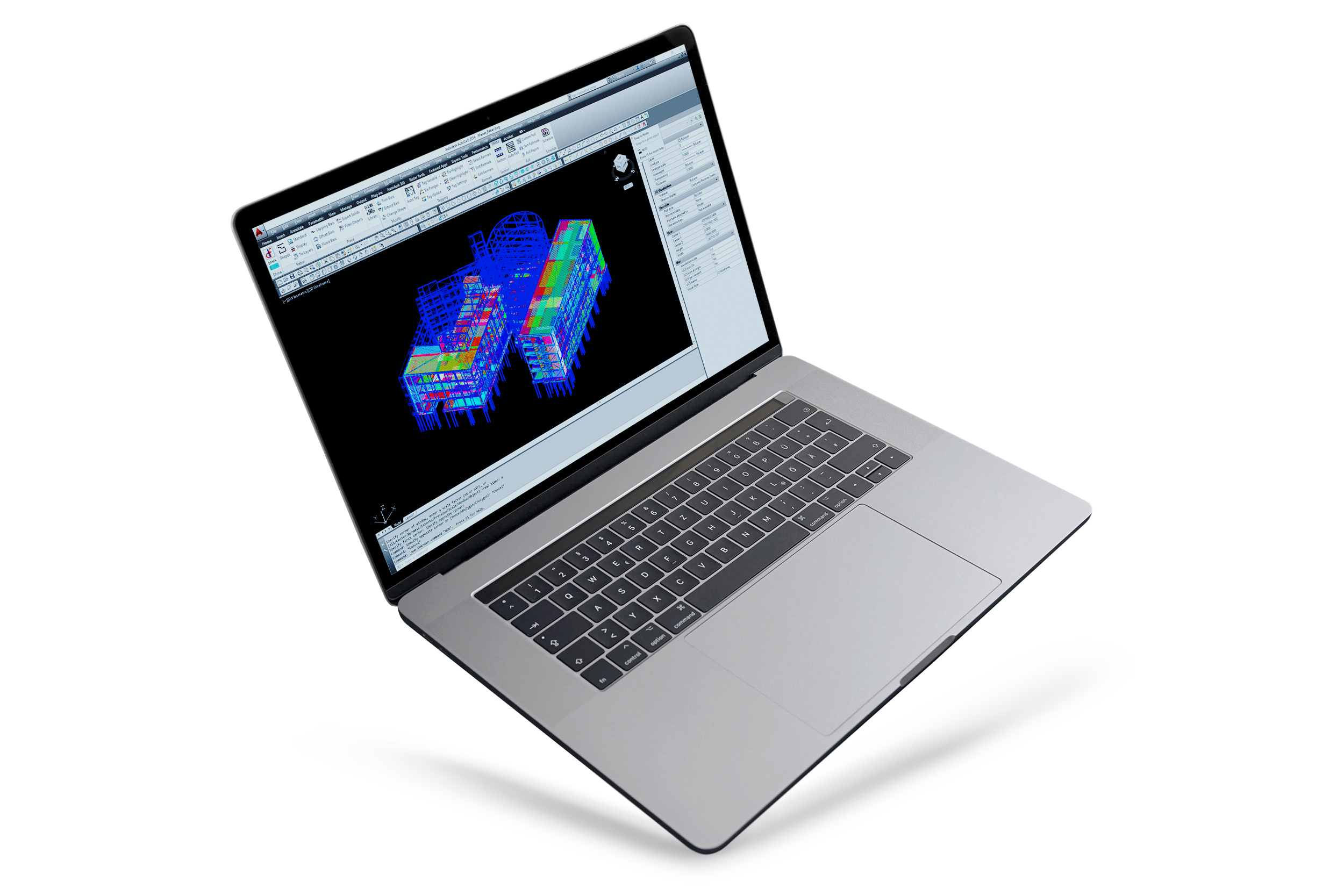 ADDA Estimate is the only tool in market that can help you estimate your rebar weights and requirements.
Built by rebar detailers for rebar detailers, ADDA Estimate will take any profile and provide a reinforcement estimate, giving you more accuracy during tender or whenever you need rebar estimation.
Simple and very quick to use, ADDA Estimate can calculate weights for different standards, and inform subsequent 2D or 3D modeling and save you time and costs in creating estimates on your next project.