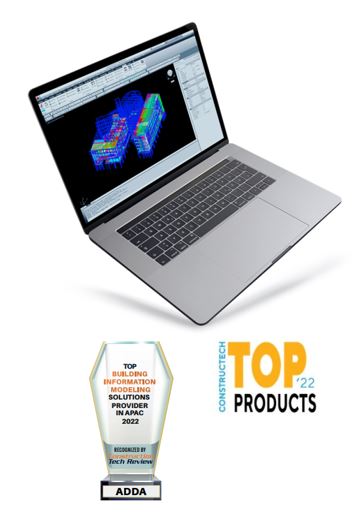 ADDA Construct is our market leading 2D and 3D rebar modeling and scheduling software that will save you time, materials and cost on your next building project.
Built by rebar detailers, for rebar detailers, ADDA Construct's unique parametric reinforcement software utilises AutoCAD as its engine, is easy to use, data-rich and BIM compatible.
For AutoCAD users, ADDA Construct provides comprehensive rebar detailing without changing your workflow. ADDA Construct improves traceability and increases value through the construction value chain.
Up to 20% savings in project costs on time, materials and waste*